Happy 4th of July, mes amis!  I hope you had a great week.  What are your plans for the weekend?  I hope you will be enjoying a long holiday weekend if you're in the US, and a wonderful weekend every where else.  
We began our 4th of July celebrations yesterday by spending the day in downtown St. Louis and Forest Park to kick off Fair St. Louis.  The weather has been delightful this week, perfect for long walks around the fountains and dining at one of our favourite establishments in the park.  I took a few photos to share on

Instagram

.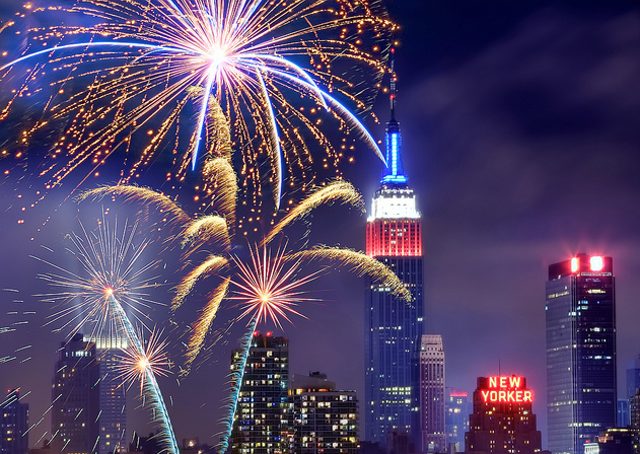 Salty Dog
INGREDIENTS:
1 tbsp.

 

kosher salt

1 tsp.

 

grated white grapefruit zest

1

 

(2″-wide) strip grapefruit peel

2 oz.

 

fresh white grapefruit juice

2 oz.

 

gin or vodka
INSTRUCTIONS:
Combine salt and zest on a small plate. Rub grapefruit peel around rim of a glass; rim glass with salt. Combine grapefruit juice and gin or vodka in a cocktail shaker filled with ice. Shake and pour into rimmed glass; garnish with peel.
Wishing you a lovely weekend!  I hope it's beautiful where you are…
xx,
B
www.atelierdhautedesign.com