Happy Tuesday!  I hope your week is off to a wonderful start.  
After a recent conversation with girlfriends discussing our best beauty secrets, I, as each of them know, swear by a healthy diet.  Mine mostly consists of veggies, little fish, a green smoothie (I've said it before, it gives me tons of energy), plus at least 60oz of water each day.  Honestly, I don't feel well when I eat unhealthy.  It's not to say that I don't enjoy eating out with my family at one of our favourite restaurants and we all know that I like a cocktail on the weekend.  I'm not willing to give those up nor do I feel that I need to.  Being miserable is not what being healthy is about and that would make me miserable.  I also travel with my Vitamix (yes, I miss it that much).  I've also rediscovered how much I love riding my bike.  I haven't brought it out of the garage for awhile and now I want to ride every day, different trails and greenways throughout the city.  I can't believe how much energy I have and wonder why I took me so long to get back in to a routine.
I stumbled upon this article about Elle Macpherson and she reveals her beauty "tips and tricks."  Tips yes, tricks no.  I don't believe there is anything tricky about it.  Can you believe she is 50 years old?  Amazing.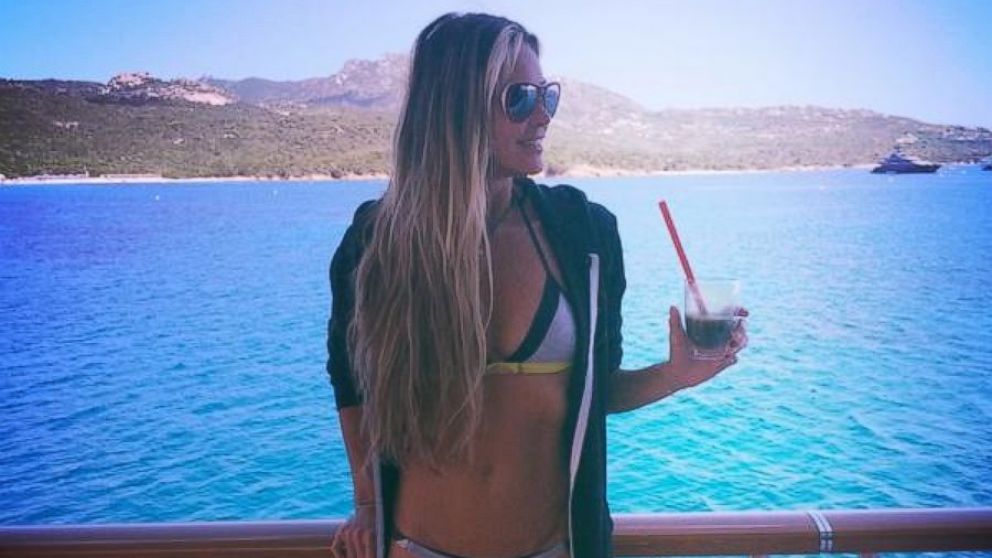 Awhile ago, perusing Pinterest I found recipes I wanted to make from the blog, Oh, She Glows.  They looked incredible and tasted as delicious.  Since then, I have found so many more.  I seriously can't get enough nor I have I found any to be less that wonderful.  
Below are my top five recipes:
Many people I know have switched to a gluten-free diet and I try to find great recipes to make when they visit, and to share with them and you.  Although I am not on a gluten-free diet, I don't eat meat and it can be difficult to find 
entrée's the pickiest carnivore's will approve.
This is a definitely a treat.  I love surprising my kids with special breakfasts like this one and you can easily swap the fruit.  I love raspberries, cherries, and blueberries. 
I can't keep my hands out of the cookie jar… and finding myself happily riding a few extra miles to earn these.
This reminds me of a salad I get from Whole Foods.  It's perfect for lunch or after a long bike ride or barre class.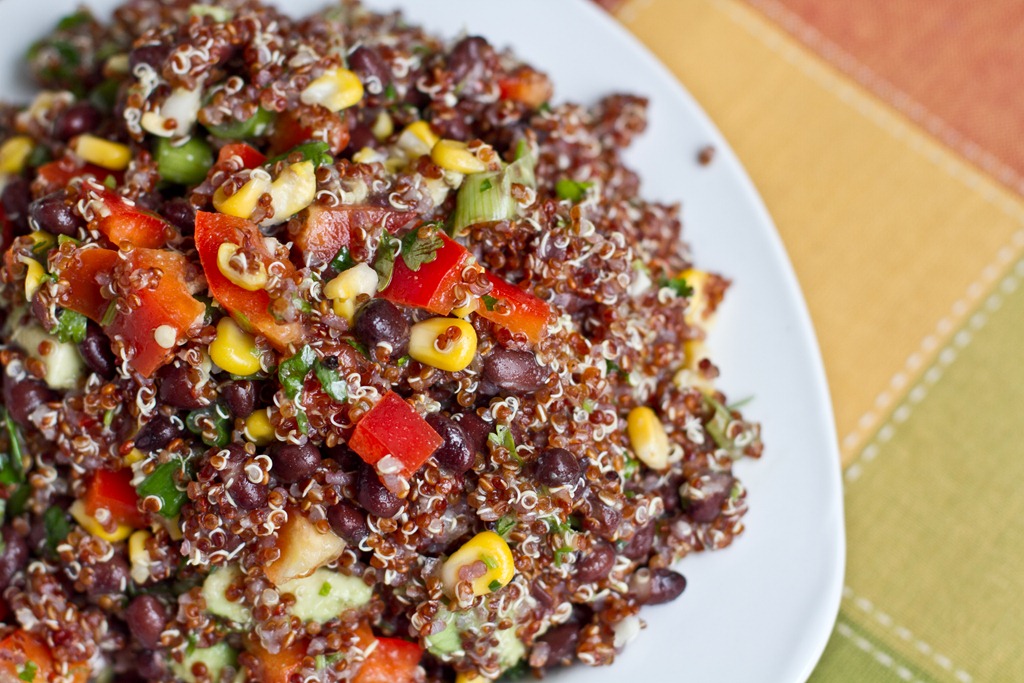 My kids love this and so do I.  After all, who does't love chocolate?
Another recipe that reminds me of one I pick up at Whole Foods.  This is really good by itself or topped on crackers and hummus.  Hummus is one of my favourite afternoon or late night snacks.
A wonderful list of the benefits of fruits and vegetables
Do you have any beauty tips to share?